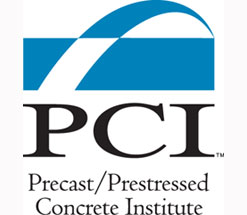 Precast/Prestressed Concrete Institute's (PCI) Student Education Judging Committee recently announced winners of the Engineering Student Design Competition, also known as the Big Beam Contest. The contest consists of a zone competition and a national competition. First place winners of the zone competitions move on to the national competition to be judged against one another and national entries to determine the national champion.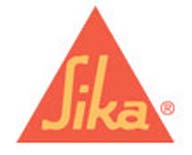 Organized by PCI's Student Education Committee, and sponsored by Sika Corp., the Big Beam Contest entails fabrication and testing of precast, prestressed concrete beams by student teams under the guidance of local PCI producer members. Prizes are awarded for most efficient design, highest load capacity, and best report, among multiple categories. Oguzhan Bayrak serves as the Faculty Advisor for the UT students involved in the contest.
Zone 2 Competition - First Place
National Competition - Fifth Place
Student team: Nick David, Ashley Dumais, Karla Kruse, Joshua Ramirez, Nickie Ramm, Katie Schmidt, Zack Stutts, David Wald and Jordan Woodson.
Award: $1,000
PCI producer: Coreslab Structures (Texas) Inc., Cedar Park, (Bill Doughty)
Zone 2 Competition - Second Place
Student team: Steven Blair, Gloriana Arrieta, Jaime Hernandez, Amir Reza Ghiami Azad, Seleh Alogla, Matthew Homer, Nima Mobasher and Andres Jasso.
Award: $750
Zone 2 Competition - Fifth Place
Student team: Jose Garcia, Umid Azimov, Matt Reichenbach, Joel Blok, Sameer Setiya, Brian Hanson, Kevin Moyer and Trang Nguyen.
PCI producer: Coreslab Structures (Texas) Inc., Cedar Park, (Bill Doughty)