FSEL maintains two computer labs for student use. Computer Lab 1 is located in the FSEL Annex and Computer Lab 2 is located in the student office area of FSEL. Each computer in these labs has access to a full suite of software to support research.
Computer Lab 1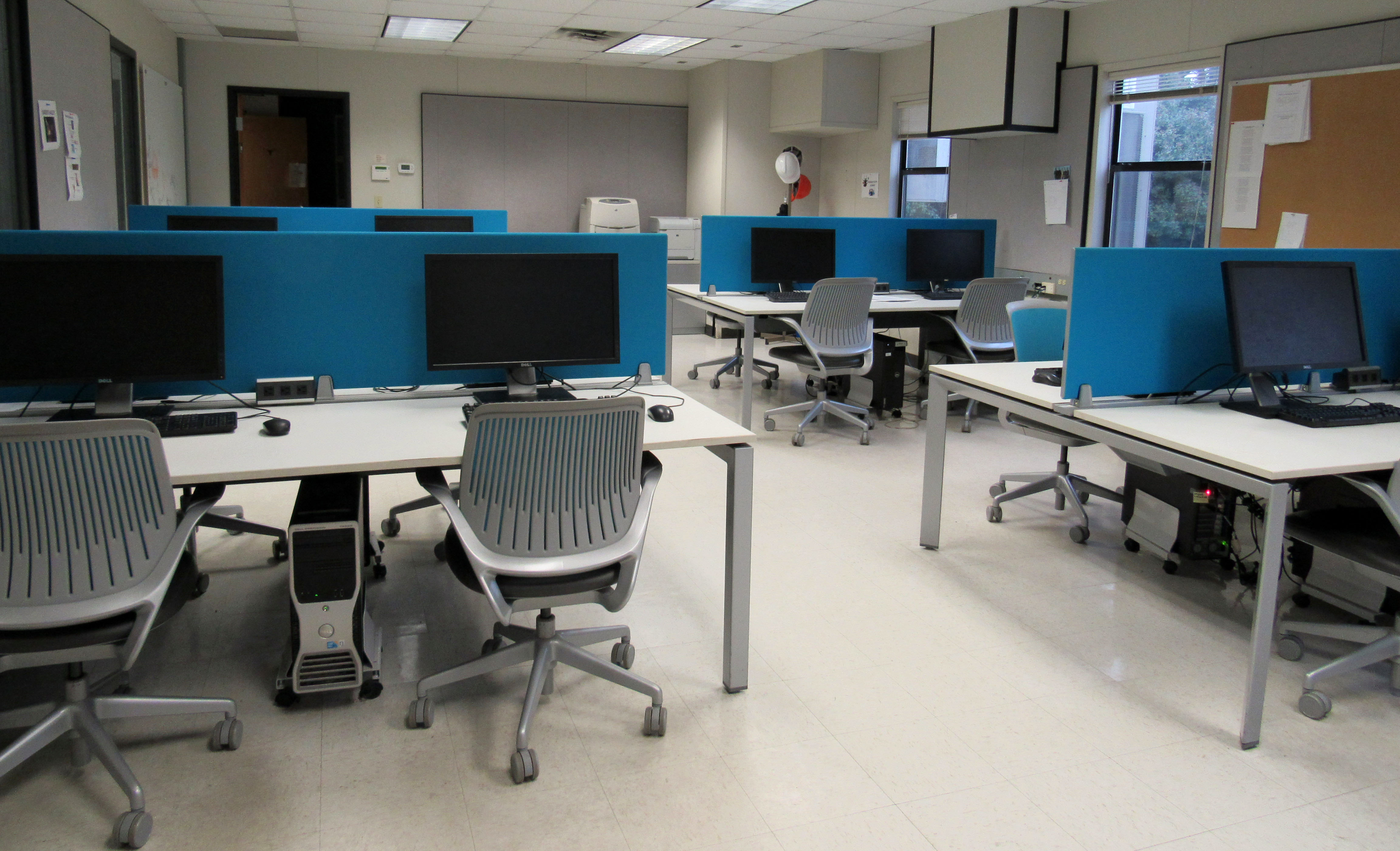 Computer Lab 1 is a 16-seat room with a desktop computer for each seat.  These computers contains a full suite of structural engineering software including: SAP2000, Abaqus, ANSYS, Atena, LS-DYNA, VecTor, LabView, and MATLAB. 
Computer Lab 2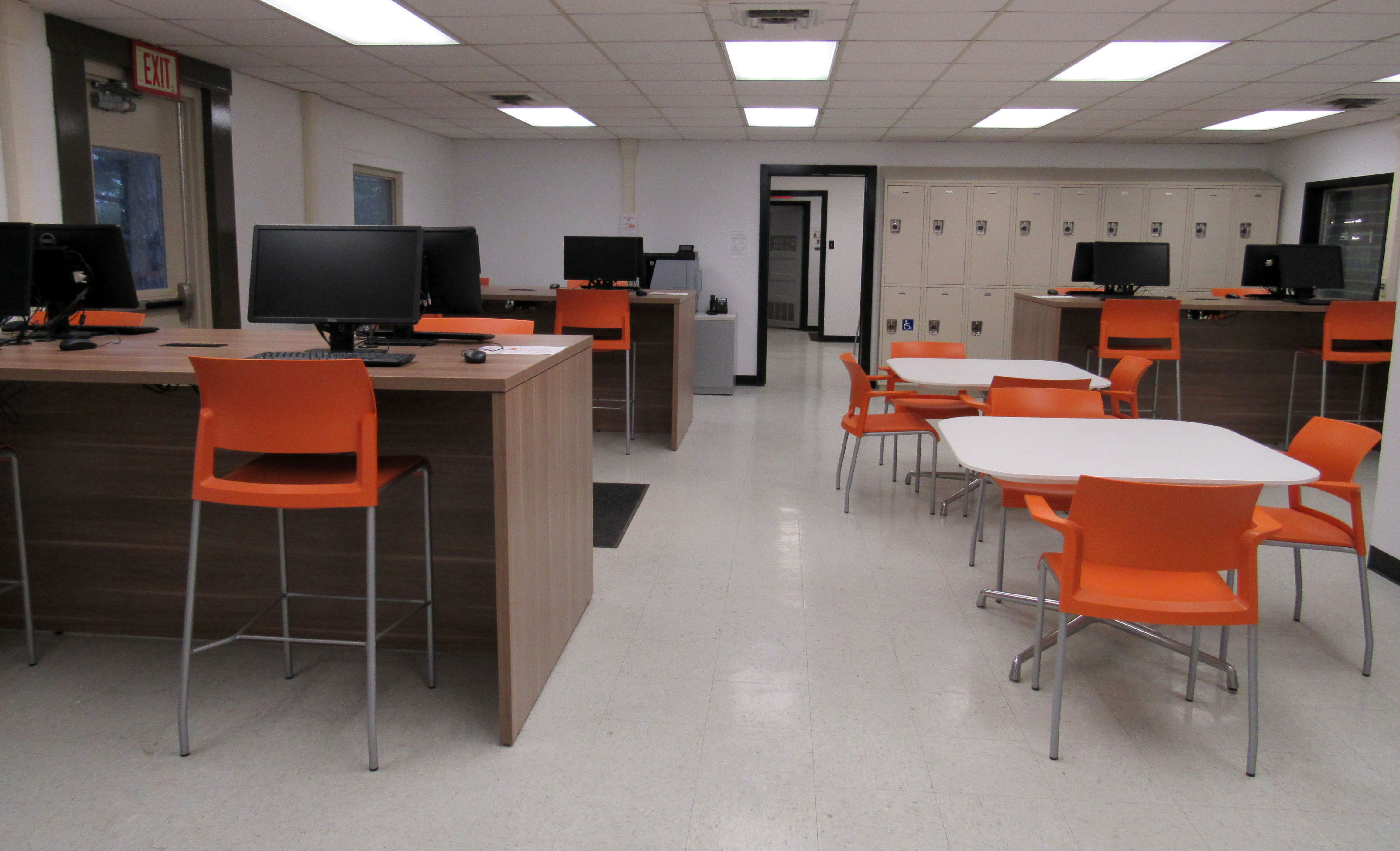 Computer Lab 2 is a 12-seat room with a thin client for each seat.  These clients can access the FSEL Compute Environment as well as resources from the Learning Resource Center (LRC) on campus.