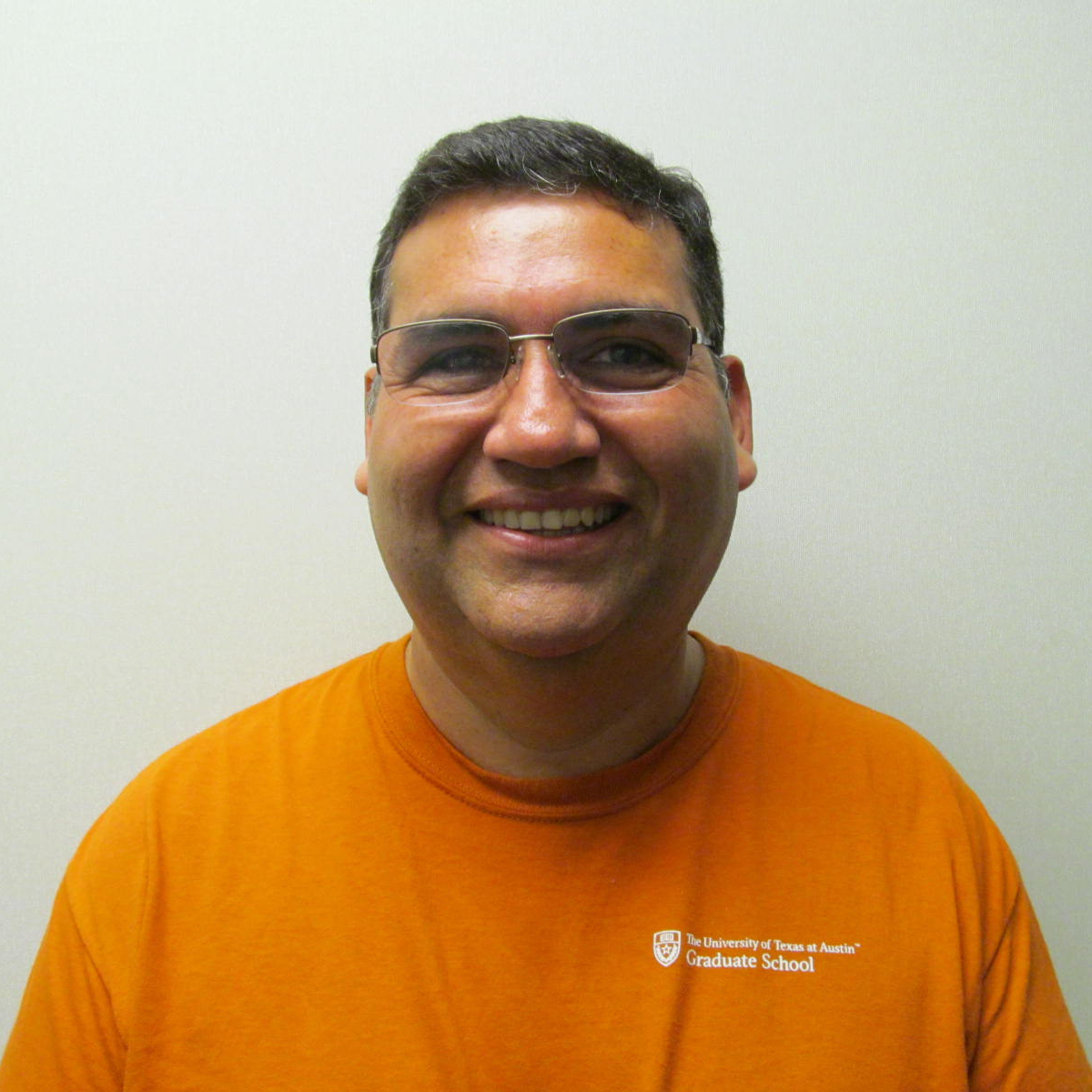 Rodolfo Bonetti
rabonetti@utexas.edu
I was born in Santo Domingo, Dominican Republic and earned my BS in Civil Engineering from Pontificia Universidad Madre y Maestra (PUCMM) in Santiago, DR.
After several years of working in the construction field along with my father, I discovered my real passion for Structural Engineering, obtaining a MS from Virginia Tech in Blacksburg, VA. There, I found my second and third passions, which are teaching and research. I became a Civil Engineering professor, working at PUCMM since my return to Santo Domingo.
I feel blessed for this opportunity to pursue my doctoral degree at UT Austin and working at FSEL is a long dream come true. Our family is thrilled to be in this beautiful place and looking forward to making new friends and discovering new places in our outings in Austin.