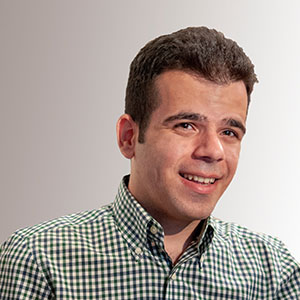 Apostolos Athanasiou
apostolos.athanasiou@utexas.edu
I was born and raised in Athens, which is the capital of Greece. Right after my graduation from National Technical University of Athens, I moved here at Austin in order to continue my studies as a PhD student.  I am interested in mechanics of concrete structures and I am sure that through my participation in FSELs' research programs, I will further improve my knowledge, in order to become a highly competent structural engineer.  In my free time I enjoy cooking for my friends, and excursions to near cities.